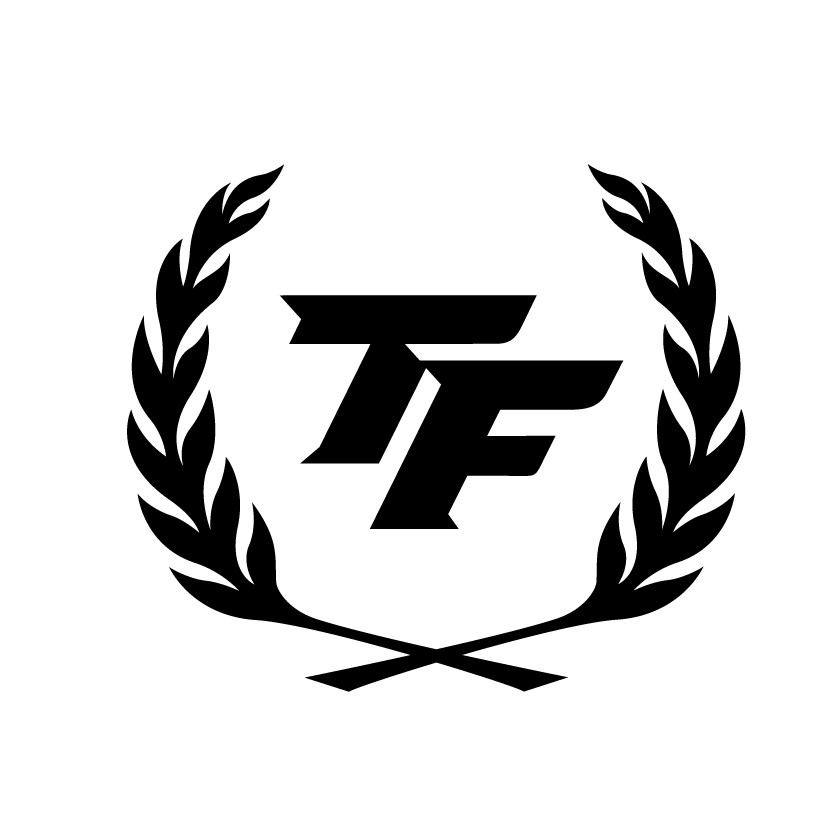 The latest item to be added to the TF product range,
FULL TITANIUM SR20DET VALVE COVER NUT/WASHER SET!
OEM Style!
This stylish titanium hardware are direct replacements for the OEM rubber washers and your mis-matching nuts.
CNC'd out of high quality Grade 2 titanium, these nuts and washers will be able to keep your valve cover in place and look good at the same time!
Each washer was specifically designed with enough tolerance for heat expansion.
This is a great alternative to going OEM setup which can cost over $100.00
Torque specs are same as OEM: 9~10 Newton Meters (6~7 foot pounds)

Note: Please make sure your valve cover uses nuts. Certain years came with bolts instead.