BRIDE HISTRIX [Special] - High-Grade Black Leather - Super Aramid Black Shell
High quality low back model armed with super aramid for classic sports.
A masterpiece of low-back seat, which has been resurrected by strong demand from users.

The Shape is designed to match classic open cars and classic sports cars. Punching work on the back of the seat, high-grade leather (synthetic leather) with excellent durability and super aramid shell with the best breaking strength are adopted. Classical and tasty finish with regards to safety and comfort.
Design and sticking materials that harmonize with classic cars
The surface of the seat has a leather texture, high-grade synthetic leather and also excellent durability is adopted. Super aramid which is strong against breaking strength is used for shell. Besides safety, it also brings out a "racing" presence. In addition, the punching work on the back of the seat adopted for breathability is a masterpiece handcrafted by a skilled craftsman of BRIDE.
HISTRIX [Special] Dimensions:
Lineup with distinctive personality
The lineup is, ZODIA designed exclusively for the vehicle model and original design, HISTRIX is a high quality lowback model for classic sports and EUROSTER II SPORTE is a comfortable low back seat equipped with FRP shell structure backrest.
Conformity to the safety standards
Models without headrests do not conform the safety standards (The registration vehicle until March 31, 1969 conforms to the safe standards). Additionally, the competition use only model does not conform the safety standards, so do not use it in the public road.
Safety of BRIDE seat
The NEO CLASSIC series gives top priority to harmony with car design, so there are models that do not conform the safety standards because there is no headrest. However, like other series, it has high strength and durability as a BRIDE seat, so you can use it with confidence.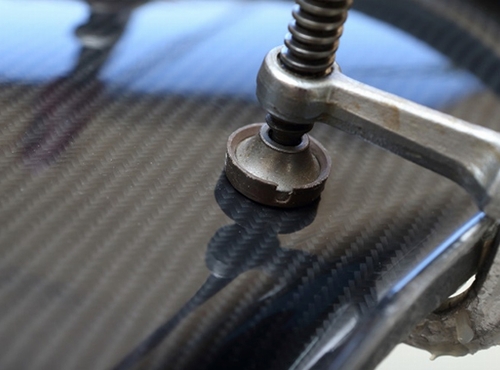 Expansion and potential of applications
The NEO CLASSIC series can be used not only for historic cars and classic cars, but also for marine use such as pleasure boats because of its high design and durability.
Please allow 8-10 weeks for the item to ship if not in stock.